We are committed to helping you succeed through process automation.
In 21st century nobody should waste time on routine tasks. Let our software-robots execute your boring activities and focus on your personal and business growth.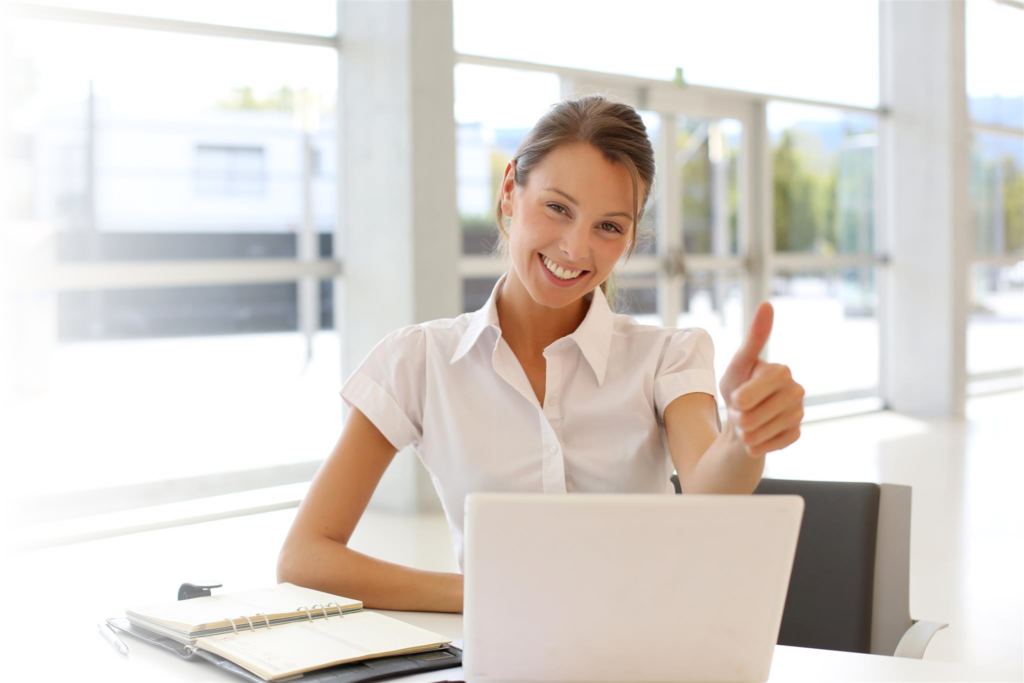 Automation Benefits
Process efficiency
Customer satisfaction and Revenue growth
Employee engagement
Future-proof organization
How we can help
Understand how robotics might help you and your business
Design, implement and operate automated solutions
Adapt your business to deploy robots into daily life
Industries
Large corporates: Banks, Telecommunications, Airlines
Small and medium businesses: Retail, Service Organizations,  Manufacturing, Hospitality
Franchise business, Collection companies
Other – any industry vertical can benefit from automation
Functions
Back-office: Finance, BI & Reporting, HR, Supply Chain, Procurement
Front-office: Branches, Call centres
Other – feel free to setup a free consultation to explore how robotics might help you
Long term partnership and commitment to success
We support our clients operating automated solutions. No left-overs from design. No left-overs from implementation. We are paid from realized benefits.
Committed team of professionals
Management consultants with experience in strategy formulation and company transformations
Experienced IT developers mastering multiple technologies and programming languages
Unconstrained Solutions
What matters for us is your success. Our solutions are not constrained by a particular technology or product. Rather, we deploy what's best adapted for your needs.